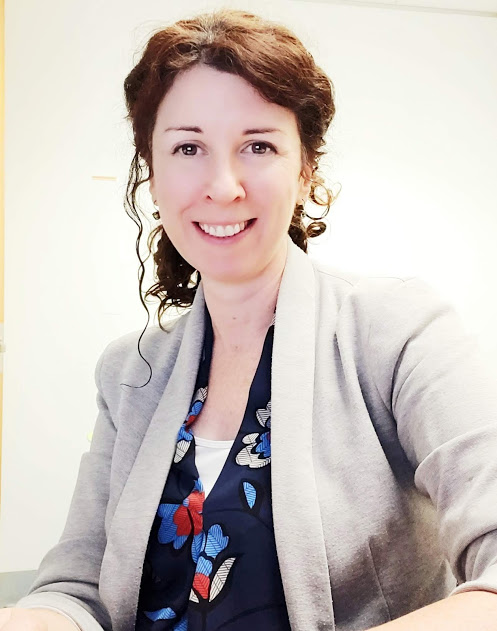 Dr Jane Alty
Neurologist
Dr Alty qualified in Medicine from the University of Cambridge. She completed her General Medicine and specialist Neurology training in London, Manchester and Leeds (UK) and a 6-month Fellowship at Monash Medical Centre. In 2013, she was appointed a Consultant Neurologist at the Leeds Neurosciences Centre UK and, in 2019, joined the Wicking Dementia and Education Centre, and School of Medicine, University of Tasmania as an academic neurologist. She holds Neurologist positions at the Royal Hobart Hospital and has active research projects in dementia, Parkinson's disease and movement disorders.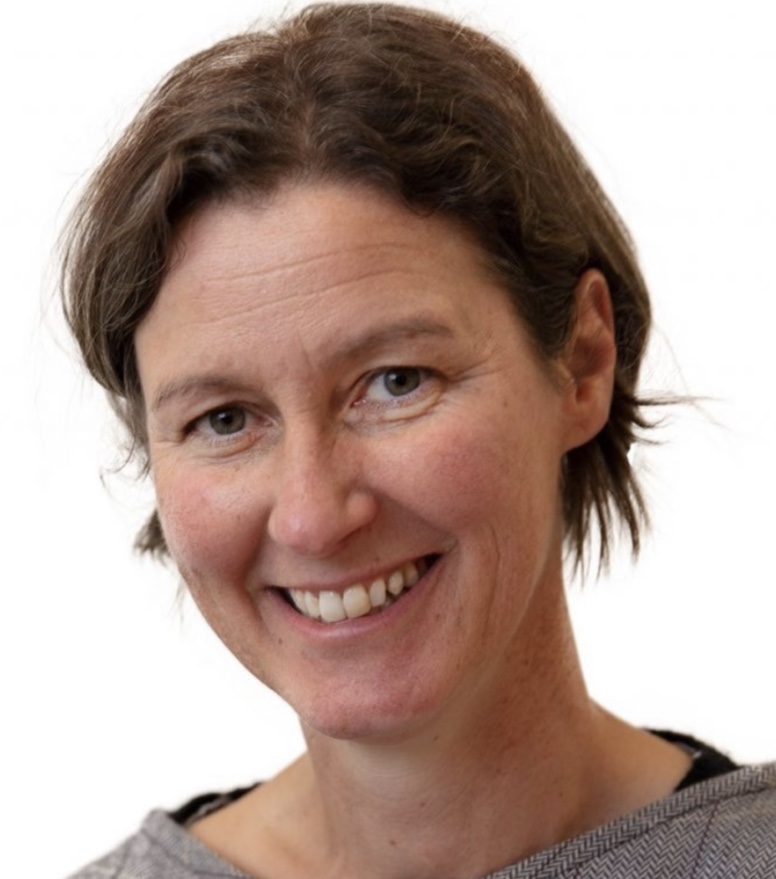 Dr Katharine Salmon
General Practitioner
Katharine Salmon completed her MBBS in Tasmania and works as a General Practitioner in Hobart. She has also worked in a variety of positions in the UK before returning to Sydney and completing her FRACGP. Katharine has an interest in geriatrics and palliative care and has recently joined the Wicking Centre for Research and Education to work with The ISLAND Clinic and pursue her interest in dementia prevention, diagnosis and care.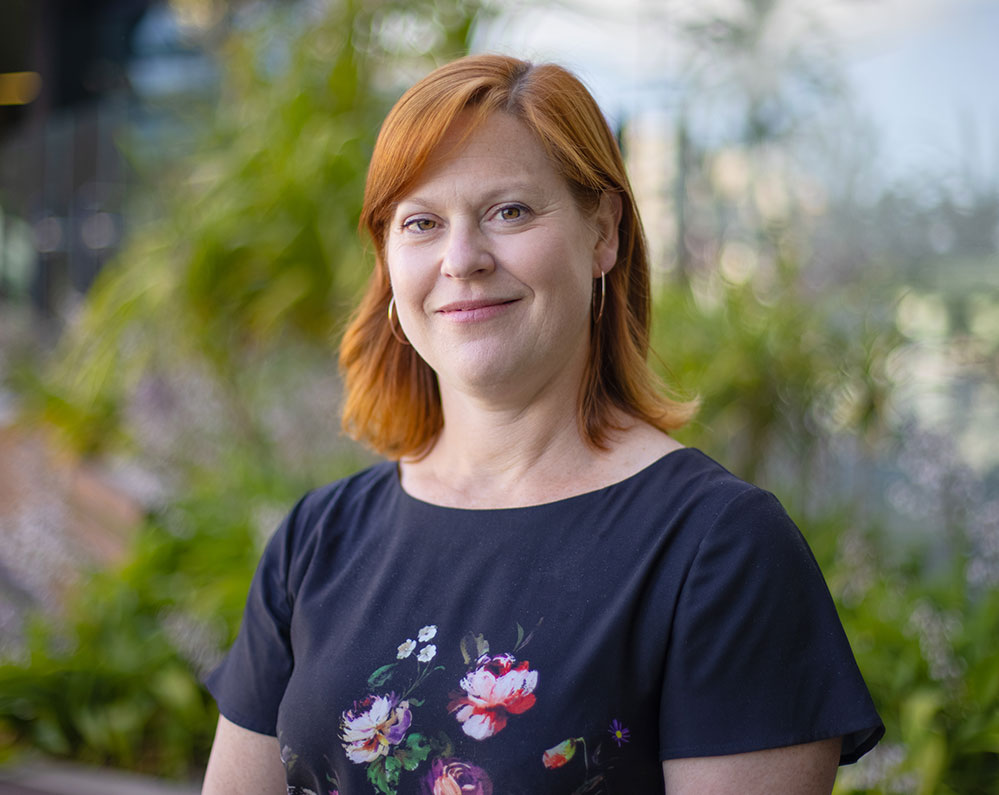 Dr Alison Cleary
My name is Dr Alison Cleary, I am a Geriatrician working at the Island Clinic. I completed by MBBS (Hons) at University of Tasmania in 1999 with my clinical years at RHH, LGH and Mersey Hospital at Latrobe. I undertook training in Qld, with diverse interests including paediatrics, palliative care in remote indigenous communities, specialist renal transplant and haematology services. I completed my physician training at Princess Alexandra Hospital and Prince Charles Hospital Qld. I completed advanced training in Hobart with fellowship clinical work at Older Persons Mental Health Services (OPMH). I received my FRACP in 2010. I have subsequently worked across rehabilitation and acute inpatient services in both public and private hospitals. I currently work in private practice on Mondays at The Hobart Clinic (Rokeby) and am employed as a Staff Specialist in Geriatric Medicine at RHH for the remainder of the week. I have a special interest in cognitive assessment and the management of complex psychiatric and behavioural care needs. I am the consultant of a 10 bed rehabilitation unit at the Roy Fagan Centre and continue to collaborate to provide combined care together with OPMH Services.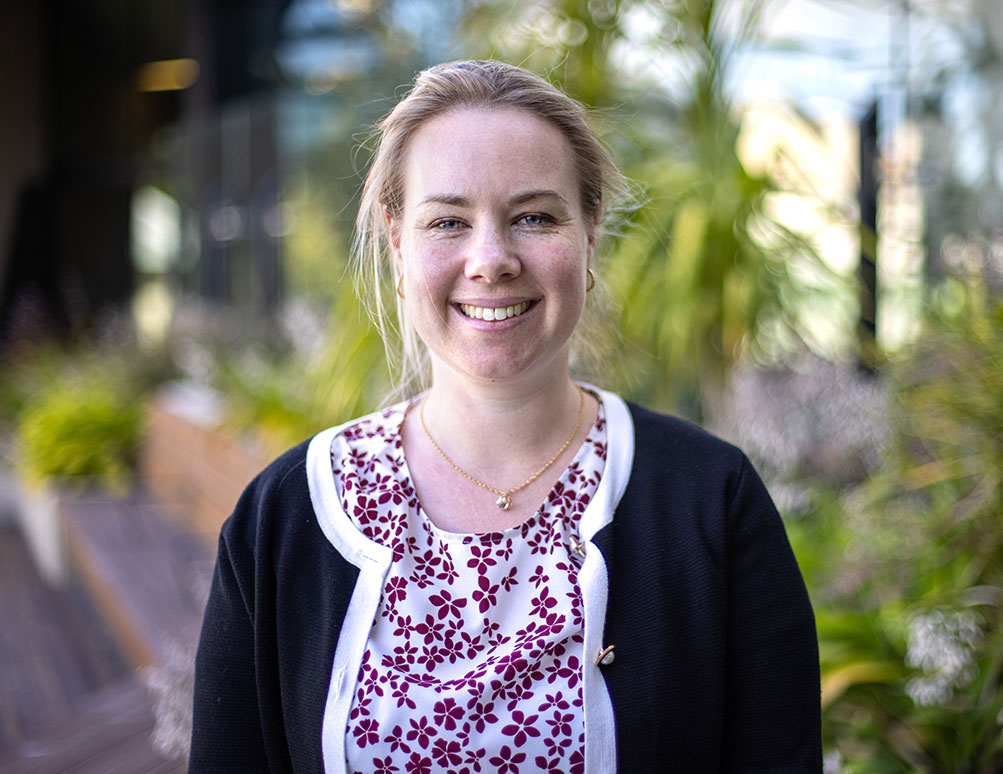 Dr Madeleine Beaumont
Geriatrician
My name is Dr Madeleine Beaumont and I am a Geriatrician working at the ISLAND Clinic. I grew up in Southern Tasmania and completed my MBBS at the University of Tasmania with my clinical years at the Rural Clinic School. I undertook most of my medical training at the Royal Hobart Hospital. I completed my FRACP in Geriatrics in 2019 after finishing my Advanced Training at Western Health in Victoria. I am employed as a Staff Specialist in Geriatric Medicine at the Royal Hobart Hospital.
I have an interest in Peri-operative medicine and hip fracture care, as well as outpatient cognitive assessment and caring for patients from a non-English speaking background.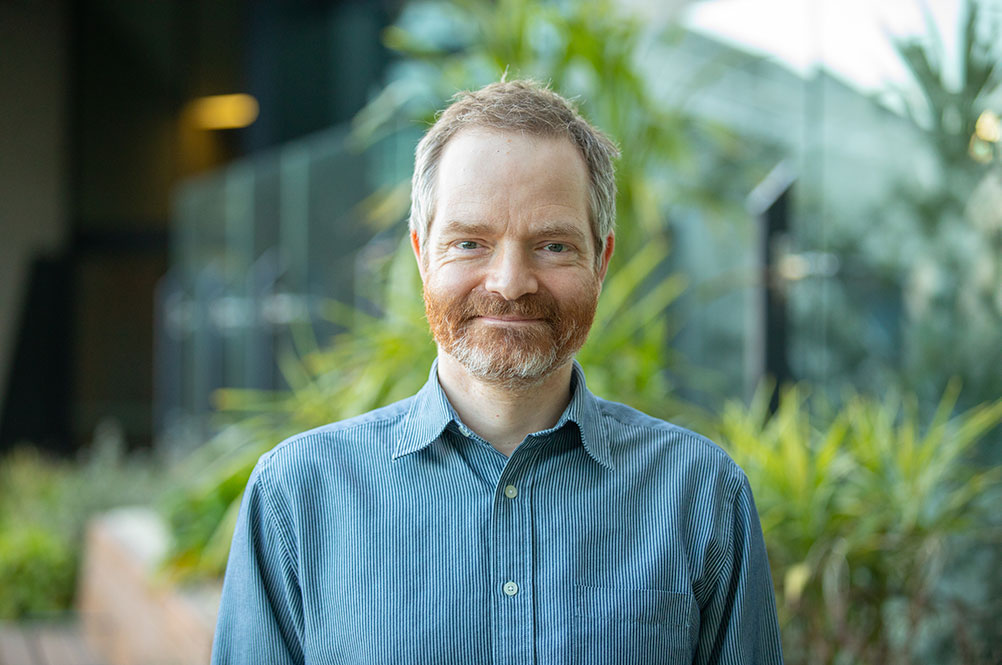 Scott McDonald, PhD
Neuropsychologist
Scott McDonald worked as a researcher in perception, neuroscience, and behaviour for over a decade in the UK, Germany, and Australia.  He completed his Masters in Neuropsychology at the University of Melbourne.  He is currently a registered psychologist, employed as a Neuropsychology Registrar at the Royal Hobart Hospital in addition to his role at The ISLAND Clinic.  He has a wide range of clinical experience in the neuropsychological sequelae of Traumatic Brain Injury, psychopathology, encephalitis, neurosurgery, cancer, and epilepsy, as well as dementia.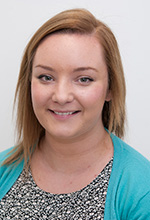 Dr Kim Stuart, PhD
Psychologist
Kimberley Stuart is a Research Fellow and Psychologist working in The ISLAND Clinic within the Wicking Dementia Research and Education Centre. Kimberley is interested in investigating risk and protective factors of cognitive decline and dementia, as well as seeking to understand how to best support those living with dementia and their loved ones. Before being appointed as a Research Fellow for The ISLAND Clinic, Kimberley completed a PhD in 2016 at Wicking under the supervision of Prof James Vickers and A/Prof Anna King. Following her PhD, Kimberley obtained a position as a Lecturer for the Bachelor of Dementia Care, she was Project Co-ordinator of the Tasmanian Healthy Brain Project, and completed a Masters degree in Clinical Psychology.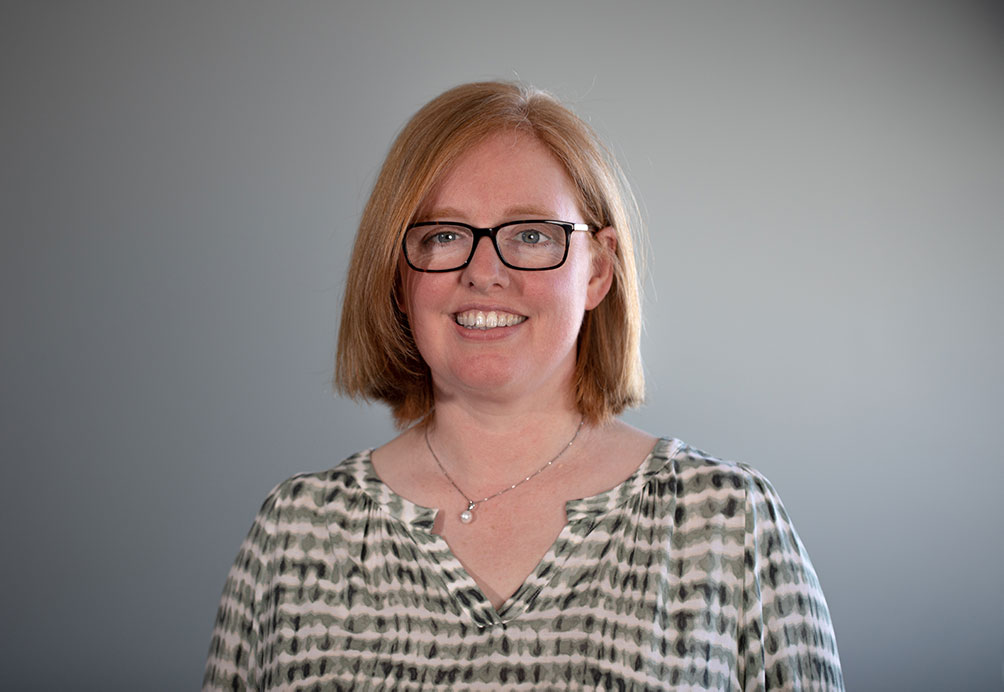 Kate Lawler, PhD
Physiotherapist
Kate graduated as a physiotherapist from the University of Melbourne in 1997. She has worked mostly in community and inpatient rehabilitation in Melbourne and Hobart, and joined the Wicking Dementia Centre in 2018. She enjoys working with families who want to support physiotherapy programs, having completed her PhD on family-assisted therapy in 2019.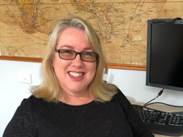 Helga Merl
Nurse Practitioner
Helga is an endorsed Nurse Practitioner and academic with a passion for Dementia Care and has worked in the area for over 20 years. Helga established the Dementia Advisory Service, Primary Dementia Care Network, Nurse led Memory clinics and the Behavioural Assessment and Intervention Service for NSW Ministry of Health. Helga was the representative for the NSW Ministry of Health Dementia Clinical Nurse Consultants program and had a personal appointment to the NSW Dementia framework and implementation working group 2009 – 2014.
More recently Helga has held Nurse Practitioner and senior management positions in which she developed and evaluated the Community Dementia Nurse program model of care for Hunter New England Local Health District; the Dementia Aged Care Nurse Practitioner project for Hunter Primary Health Network; community and residential Dementia Care programs for Uniting NSW ACT; and the wellness programs for integrated living Australia where she worked as the national clinical services manager. Helga developed and convened the Master Nurse Practitioner Program for the school of Nursing and the Associate Degree Integrated Care in Ageing for the School of Health Sciences at the University of Newcastle (Aus).
Helga currently works for the Wicking Dementia Research and Education Centre and is the Health and Social Care stream coordinator for the online Master of Dementia. Helga holds post graduate qualifications in Palliative Care, Dementia Care and Education and has achieved a Master of Health Sciences Aged Care Services and a Master of Nursing (Nurse Practitioner) and is currently undertaking a PhD. Helga's research interests include hope in the delivery of a dementia diagnosis, integrated care, enabling environments for people living with dementia and Nurse led memory wellness programs and clinics.